Learn to Grow Your Own Food
Never stop learning
Learn from Experts today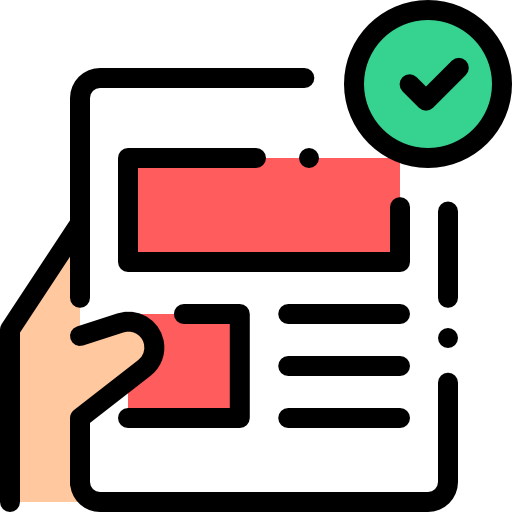 Science-based Techniques
We developed effective techniques to be used in your garden and farm effectively and sustainably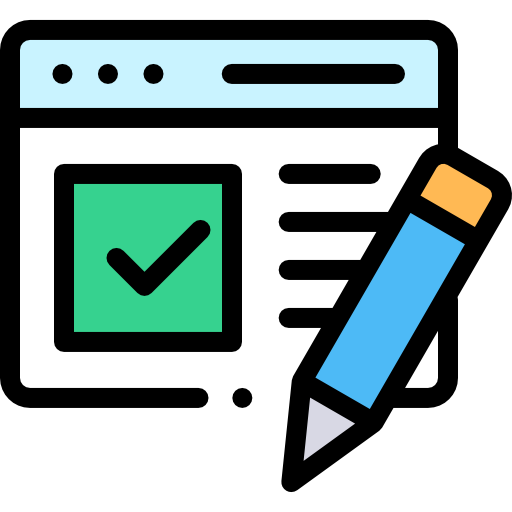 State of Art Learning Systems
Contrary to popular belief, online learning can be highly effective when the courses are well-designed. Our learning systems are one of the best in agritech sector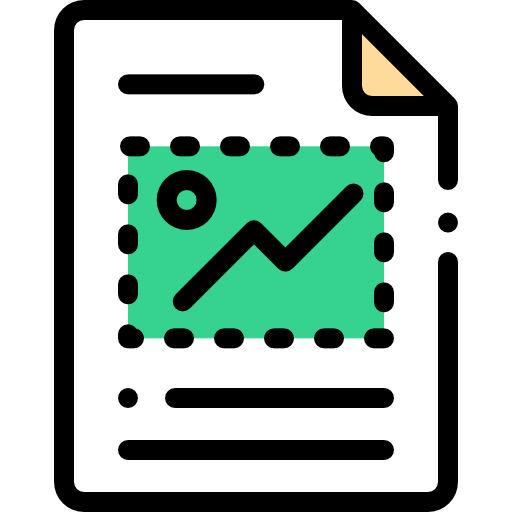 Support
Our students in our courses get support from their instructors
The Most Popular Gardening and Urban Farming Course!
"The online course gave me the confidence to start my own garden along my HDB common corridor. I am very happy with the success I have. Ms Faith is a very knowledgeable person in urban farming "
"I often thought I cannot learn online well but I was badly mistaken. The online training is easy to follow and use. And I learn alot, much more than what I learnt from YouTube. Many things are often not mentioned on the internet but Ms Faith focuses on the importance of food safety and I think that is important when we eat what we grow "